Our story
A few words about us
Briki Cafe is located in the Heart of Addison, Next to Marcus theatre on Lake St. We opened May of 2017 with the inspiration to "Bring Greece to your back yard". Through the use of an all scratch kitchen with only the freshest ingredients, exceptional service, and a rustic ambiance, we strive everyday to continue to bring our community the true flavors of Greece, while still having traditional American favorites. We don't only specialize in our cuisine, but also with our state of the art coffee equipment, we bring a fresh and extensive drink menu captivating flavorable beverages for everyone.
Explore Our Menu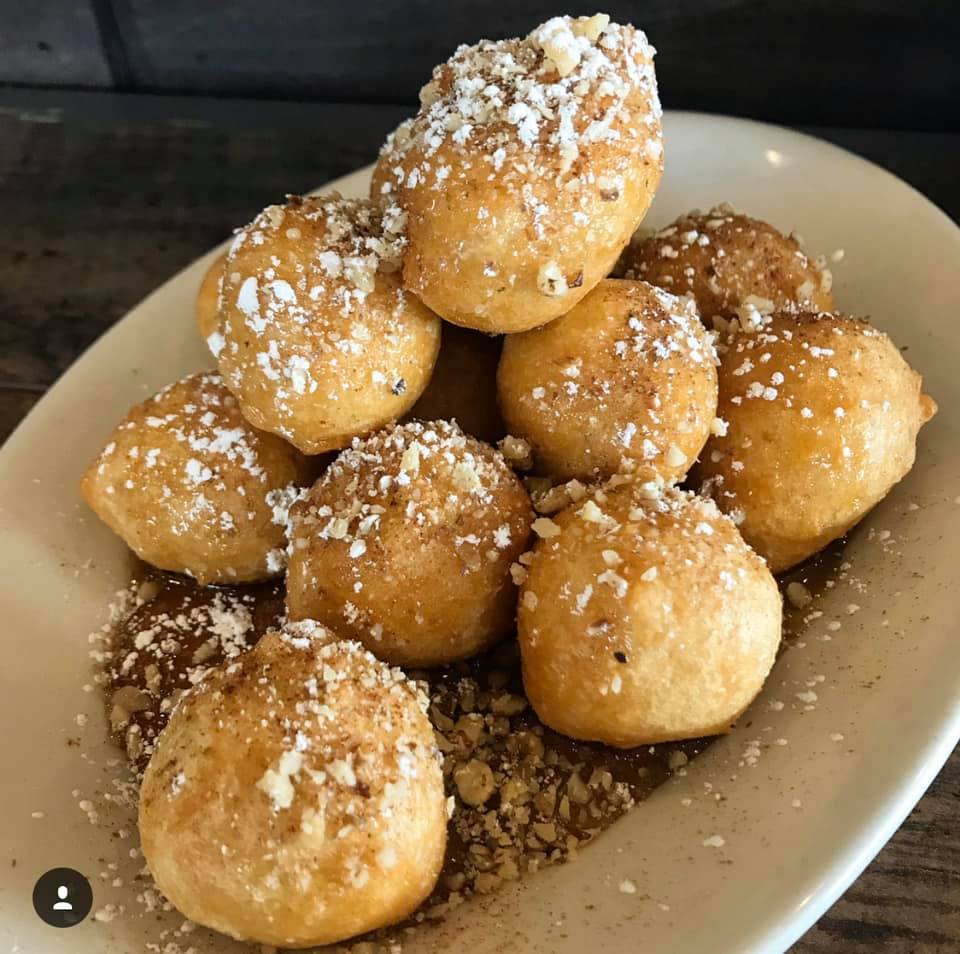 Why people choose us
Prepare for first-class service
Authentic Greek Cuisine Prepared Daily
Start eating better
Fresh, healthy ingredients that taste delicious!
Fresh Ingredients, Tasty Meals
Quality is the difference
We use only the freshest ingredients in all of our menu items.
Creative & Talented Chefs
Hot & ready to serve
Our mission is to give our customers a place to celebrate life's special moments by offering the best food, service, and ambiance in Chicagoland!
What customers say about us
Customer Reviews

Nicki G. - Addison, IL
This place is great! Atmosphere is chill and cool but the staff is also really friendly. They know what they're doing and what they're talking about, and you can tell making the customers happy is their main priority.
01.

Frank M. - Carol Stream, IL
A small local restaurant with great service, food, and overall experience! Definitely a go-to place for Greek food when you are in Addison! Huge variety of Greek food to choose from & side dishes are delicious!.
02.

Centa S. - Villa Park, IL
This place gives great service and yummy gyros. One of my favorite restaurants around town. The food was served fast and the prices were reasonable. Highly recommended!
03.

Rachel Z. - Roselle, IL
Searching for places to eat in the local area and this place popped up. I don't normally leave reviews but I feel compelled as the food was absolutely delicious. The baklava may be the best I've ever had! Just annoyed I had to share it.
04.